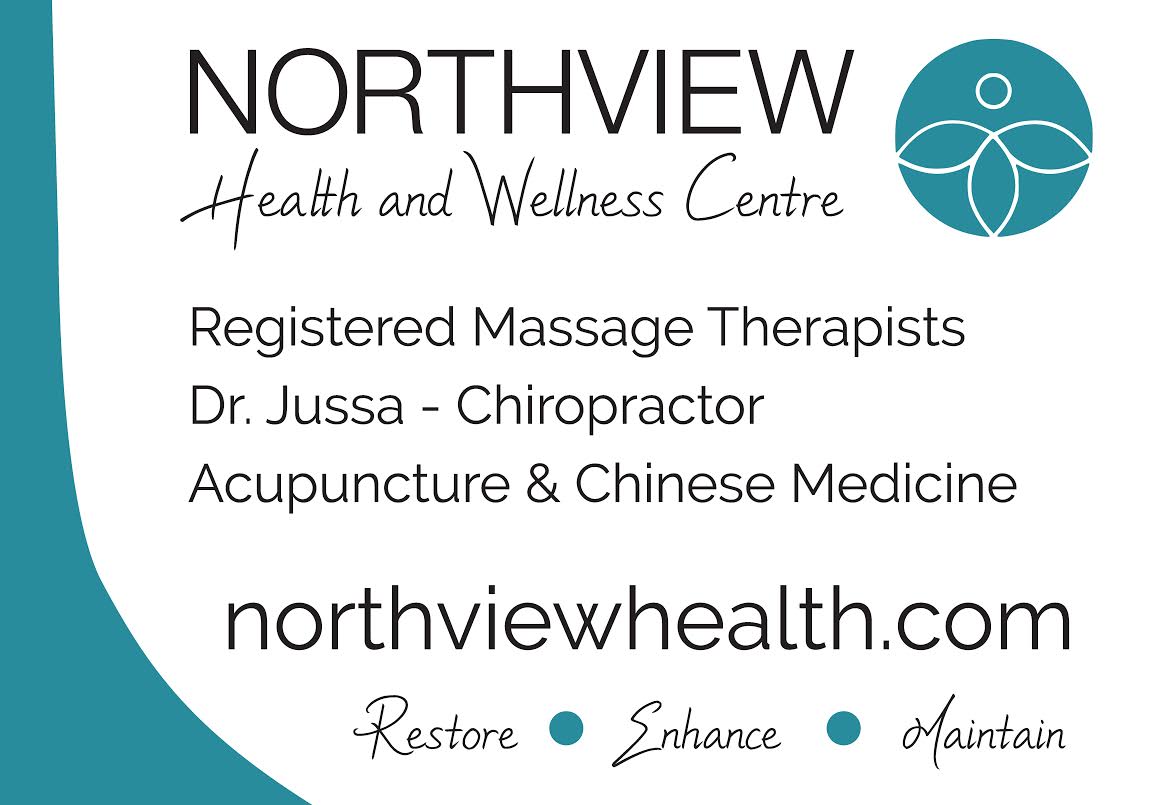 News from Dr. Silvia Vidas: Introducing Total Body Modification™
Dr. Silvia is excited to introduce Total Body Modification™ (TBM) to her patients!
Why TBM: This simple non-invasive procedure normalizes body functions, both physical and emotional, by correcting "imbalances of functional physiology", which basically means that it balances the whole system and gets all the organs working together again. TBM assists the body and mind to get back to optimal health and feel better.
TBM is also great to preventative medicine' since it can detect minor glitches in the body before they develop into full blown body imbalances or illnesses.
How it works: TBM normalizes function by reducing it when it is 'hyper-functioning and increasing it when it is 'hypo-functioning'. The re-alignment restores function and communication within all body systems.
How is it done? TBM uses a simple muscle testing procedure while holding various test points on the body, to determine areas of weakness. If weaknesses or imbalances are found, the correction is made right away by Dr. Silvia. TBM is non-invasive and is usually done with the patient sitting or lying down. Individuals feel great after a session.
Why acupuncture & TBM: Acupuncture combined with TBM can accelerate the healing process. Acupuncture and Traditional Chinese Medicine work to balance the whole body by addressing both the root cause & symptoms that the individual is experiencing. TBM also balances the body so that all parts of the body can start functioning optimally & in harmony again. This is why combining the two is so effective!
How to book a TBM session: Contact Northview Health & Wellness Center at 604 986-3771 to schedule your TBM whole body physiological exam and treatment. TBM sessions are typically done in conjunction with your acupuncture treatment. For those who do not like needles, laser acupuncture (non-invasive) can be used with your TBM session.
Silvia Vidas, DR. TCM, M.Cl.Sc., Reg. Acu.
Dr. Traditional Chinese Medicine
Registered Acupuncturist/ Jin Shin Do® Acupressurist
604 986-3771